Our Story
In 2014, two brothers with love for business and design stuck their heads together and Spark Creative was formed. Over the years Spark Creative has built a standout reputation by helping thousands of small businesses develop their visual identities, promote the products or services and grow their businesses.


Our Mission
To provide an easy to use platform for small and medium sized businesses to achieve all their design and development needs through flexible but process-based services, delivering high quality, affordability, and a high-rate of client satisfaction.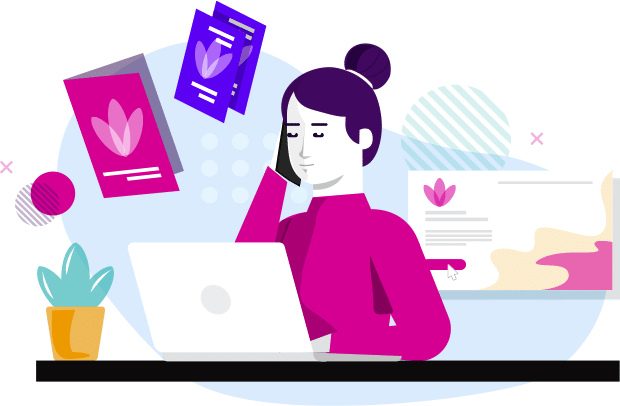 Design-For-You-Service
At Spark Creative we describe ourselves as a "design-for-you-service". That sounds good, but what does it mean?
It means: we work on your behalf. First, we develop concepts based on your content and design direction. Next, we execute revisions based on your selected concept and specific feedback. Finally, we provide you with the source file and Transfer of Copyright, giving you full ownership of the final design.
It means: our team will strive to be egoless, perceptive, available, responsive, thorough, concise, clear and professional.
It means: that during the project you can count on us to inject creativity and style. We will offer honest feedback based on our experience and preferences, but in the end, we will respect your decisions and implement your direction.
It means: we are confident that together we can accomplish a final design that you are fully satisfied with and that helps you achieve your business goals.