Two websites and book cover design for a new author.
The Client
Lara Ann Dominick finalized her inaugural novel, Oil and Water in 2020. She has spent most of her life enjoying supernatural and paranormal literature and is pleased to showcase her own take on the myths and legends.
Project Summary
Lara contacted us looking for help with promoting her new book. The first project was the book cover design, followed by a website for her debut novel Oil and Water and personal website profiling Lara and her future work.
Custom Book Cover Design
Lara wanted the cover to play off the name of the novel with a large droplet of oil submerging into water and dissolving into blood. Our designers created an eye-catching design featuring the composite photo, attractive font and minimal layout.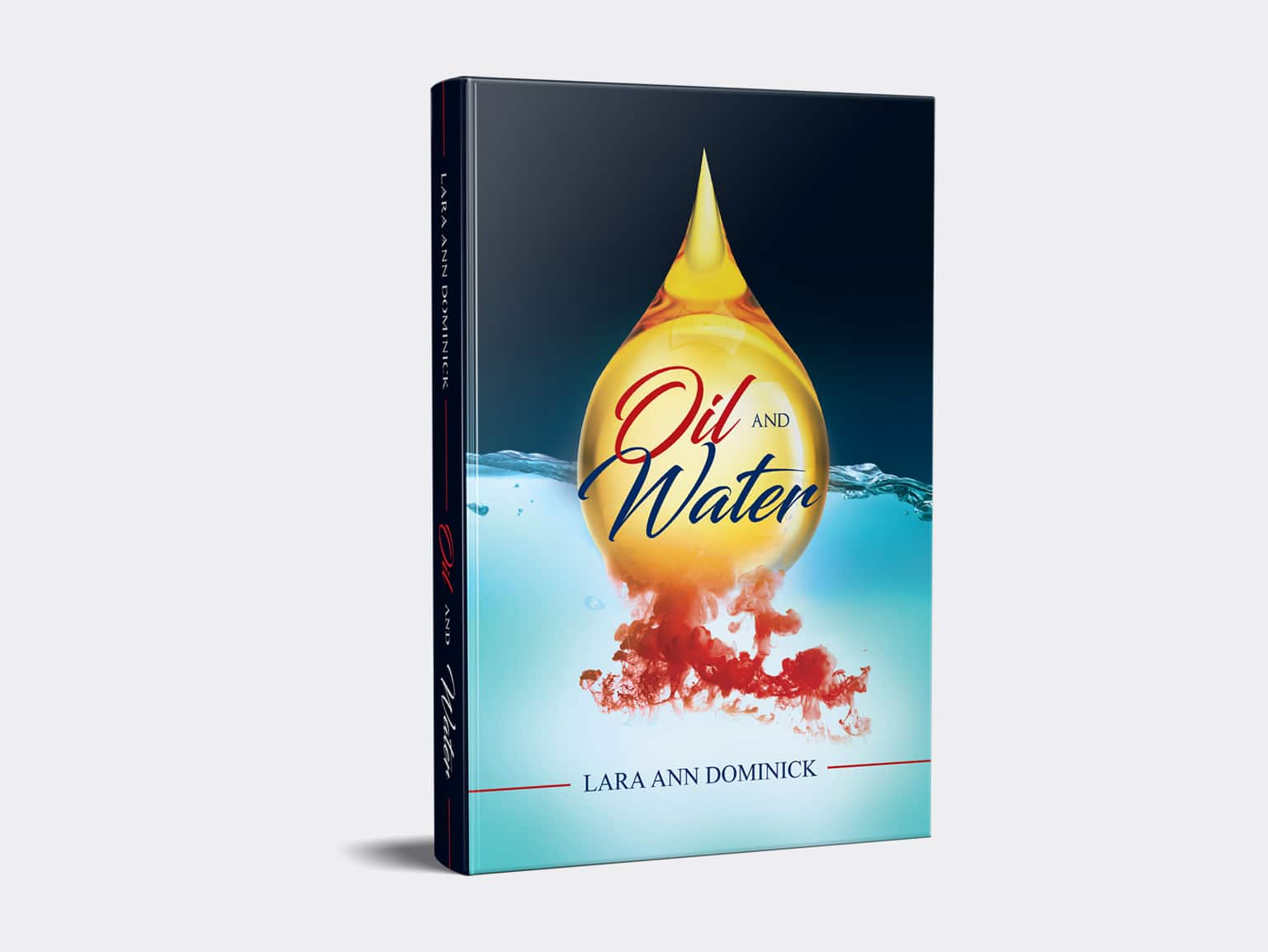 Two Websites
After completing the book cover project Lara contracted us to help with 2 new websites. First she wanted a website specifically focused on her debut novel Oil & Water. Our development team pulled through the design style from the book cover into the website.
Lara also needed a personal website where she could feature a bio, newsletter sign-up, a blog, and links to all of her work.
Do you have questions about our services or want to discuss the details of your project with one of our design consultants? We would love to hear from you.