New Mexico Wildlife Federation
Logo and graphic design for non-profit conservation education and advocacy organization.
The Client
Since 1914, NMWF advocated for sound wildlife management, access to public lands, protection of waters, and provided opportunities to pursue the outdoor traditions that helped make America what it is today.
Project Summary
Spark Creative and New Mexico Wildlife Federation initially collaborated on a logo project and have continued to work together on other graphic materials such as flyers, brochures, infographics, presentations, and many other.
Outdoor Reporter - Magazine Design
New Mexico Wildlife Federation wanted to give their quarterly publication the Outdoor Reporter a polished look that would engage their readers. We created a fresh design utilizing beautiful photography, custom illustrations, and elegant layouts for multiple editions.
Tribal After-school Program
NMWF asked for our help in creating effective and attractive collateral for their After-school program for Native American students. The program focused on global warming and water resources. We designed a colorfully illustrated nature scene, with a bold New Mexico color pallete building cohesive look across all of the collateral – a brochure, PowerPoint presentation, and trifold brochure.
Event Flyer Series
The team at NMWF needed a series of flyers created to promote their local events. Our talented illustrators came up with a cool monochromatic illustration for the fishing and archery events and a rustic look for the hunting events.
Gila River Campaign
Another great project that we were able to assist NMWF with was their Gila River Conservation Campaign. They were looking to raise awareness and inspire action in order to protect the water resources of New Mexico. For the campaign, we created a gorgeous infographic that clearly explained the risks and what their members could do to help.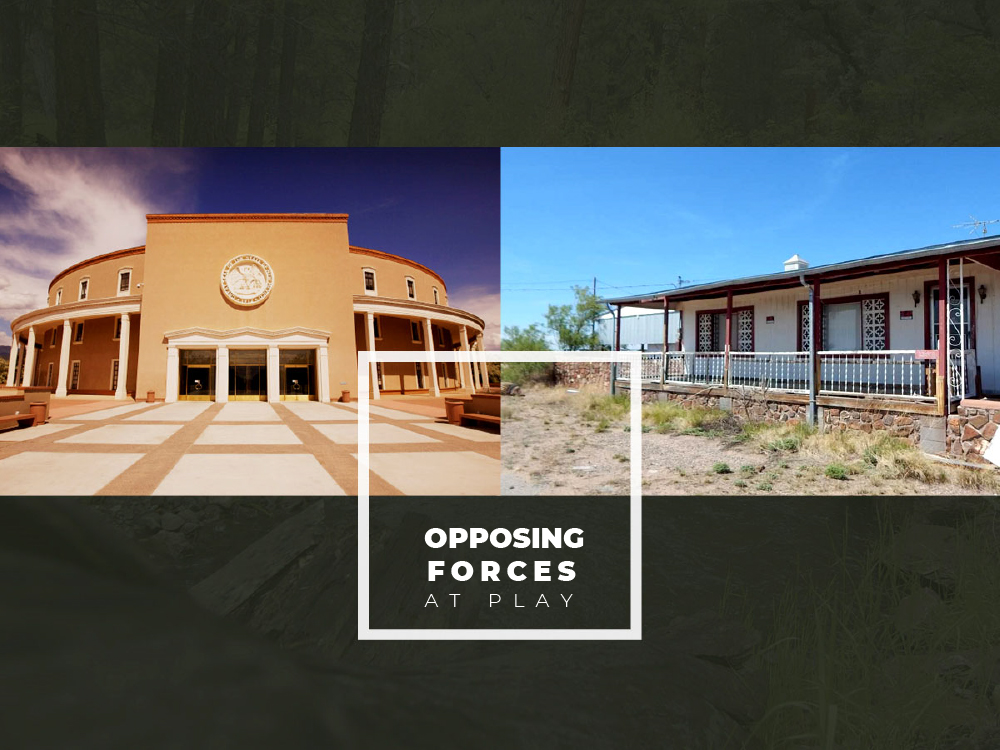 Do you have questions about our services or want to discuss the details of your project with one of our design consultants? We would love to hear from you.