Rush Graphic Design (Expedite Fee)
High Quality Graphic Design Done Fast
Work with our team of talented graphic designers & illustrators to develop fast designs for print and digital graphic projects. Starting at only $99.


Direct Contact with Designer
Kick Off-Call
After the purchase have a quick call directly with the designer to make sure you are on the same page.
Rapid Revisions
Provide feedback via email or on web conference (with screen share) to get to the perfect result quickly.
Delivery
We deliver the files to your exact specifications and include the Adobe author file.
Our team can create custom designs for all type of projects.
Basic Merchandise Graphic
PowerPoint Template & Core Slides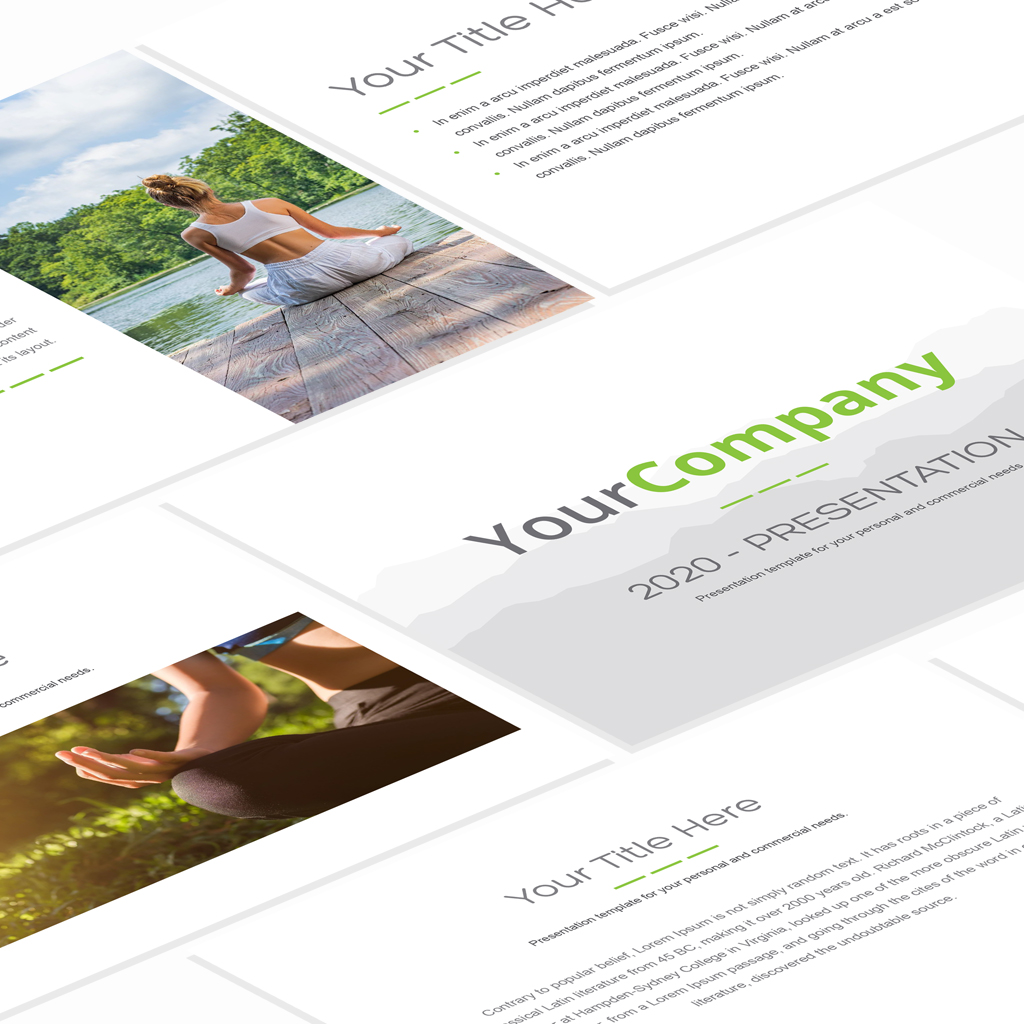 Free Consultation
Let's Chat
Want to discuss your business needs and see how we can help?
We offer no obligation, 100% free consultations. Schedule yours today.