High-Quality Websites,
Affordable Prices.
From large-scale eCommerce websites to single-page informational websites our team has you covered.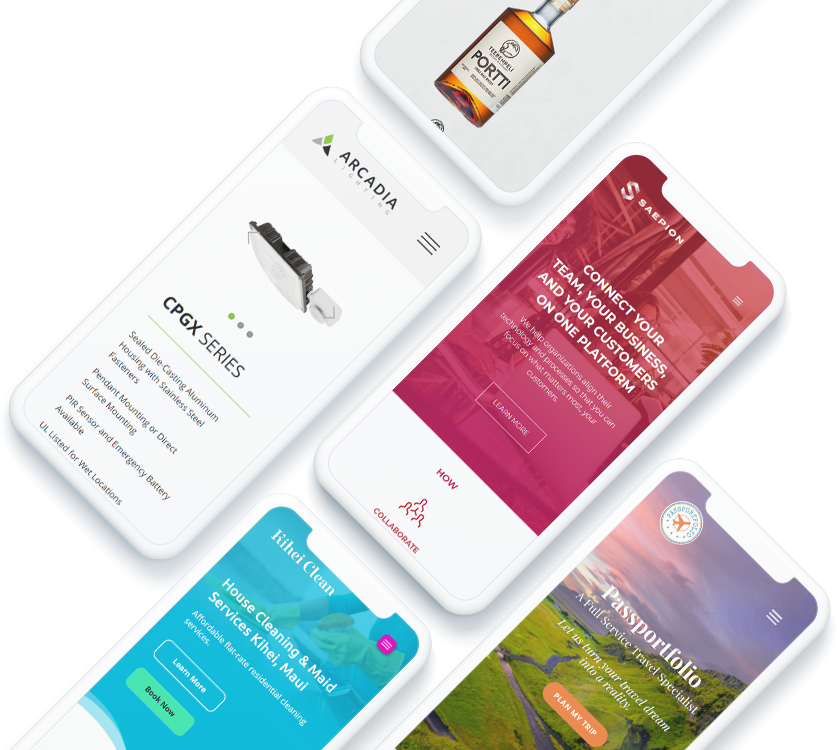 Spark Creative is your one-stop-shop for all your web design & development needs. Spark Creative develops websites on the world's most powerful and popular platforms

Speed Optimization
Nobody likes waiting for a website to load. On every website we develop we put speed at the forefront and perform a multi-step page load optimization. From image compression to minifying css & javascript to browser & server cacheing we take every step to ensure fast load times.

Fully Responsive
Mobile users take up an ever growing percentage of traffic, so we make sure all of our websites look great on mobile. We build our websites on fluid framework so they look good on all devices. Our developers crosscheck the completed site across a wide array of browsers and resolutions.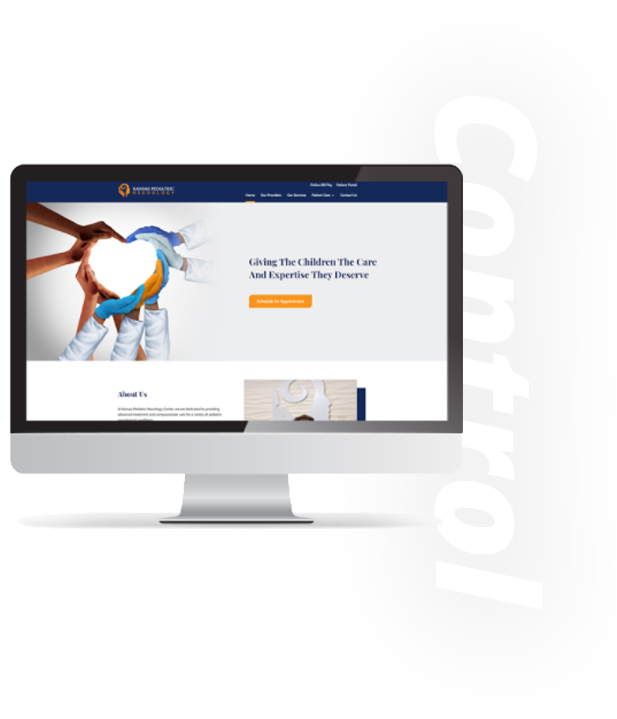 Full Ownership & Control
We never hold your website hostage or sneak in large monthly fees. You can use our excellent hosting or an outside vendor if you prefer. Upon completion of the project we will migrate the website onto your hosting and domain.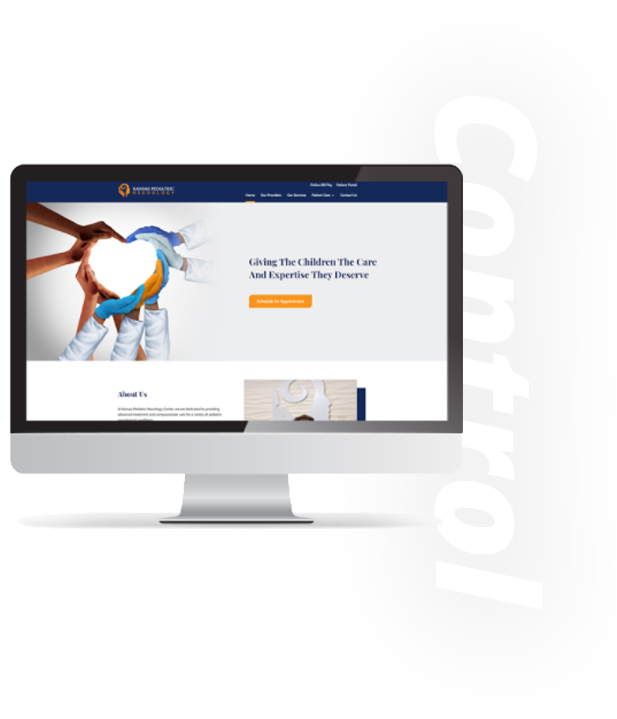 A Sweet Suite of Features

Security Features
No matter which of our available CMS platforms you choose from, we'll make sure your website is secure. We implement valuable features such as firewalls, geoblocking and login security.

On-Page SEO
We utilize the best reviewed SEO plugin to customize your page titles, meta tags, and content across your website. We follow Google best practices with image & code compression and sitemap integration.

Contact Forms & Email Opt-in
Capture relevant leads from your website straight to your email through an easy to use contact form. Or gain more subscribers to your newsletter seamlessly through your website.

Google Analytics Integration
We build beautiful, responsive, and effective websites at affordable rates. Take your business to the next level with a website that helps you stand out.

Stock Image Library
We provide you with access to millions of high resolutions, royalty free stock photos at no extra fee. You can select the images yourself of leave it to our experts to find the best fit.
Backend Tutorial
At the end of every project we provide a 1-hours one-on-one walk through of the backend  of the website. All of our websites are built on drag-and-drop frameworks making it easy for you to make updates.
Affordable Fast Turn-Around
Beautiful, responsive websites made easy and fast. Simply select a template from our extensive library and our team will assist you with customizing the site to match your brand and content.
Project Start Consultation
We kick things off with a consultation call with your dedicated team, discussing your goals for the project.
Sitemap and Content Collection
From there we look to outline the sitemap and collect all the necessary content for the project.
Wireframe Creation
Once the content is received our team creates a full wireframe of the website. The wireframe will give you a clear sense of the layout and structure of the site.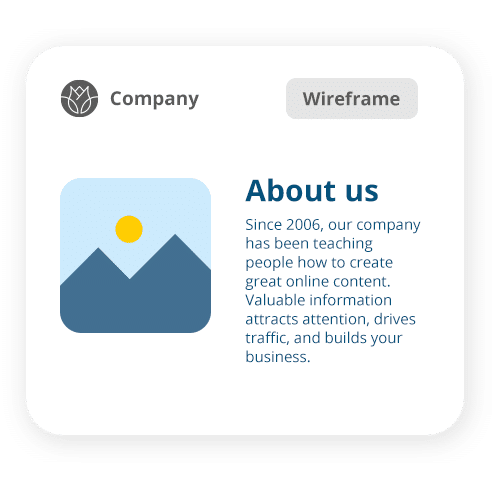 Template Selection or Custom Design
Next, we move into the Template Selection or Custom Design phase depending on the design approach selected.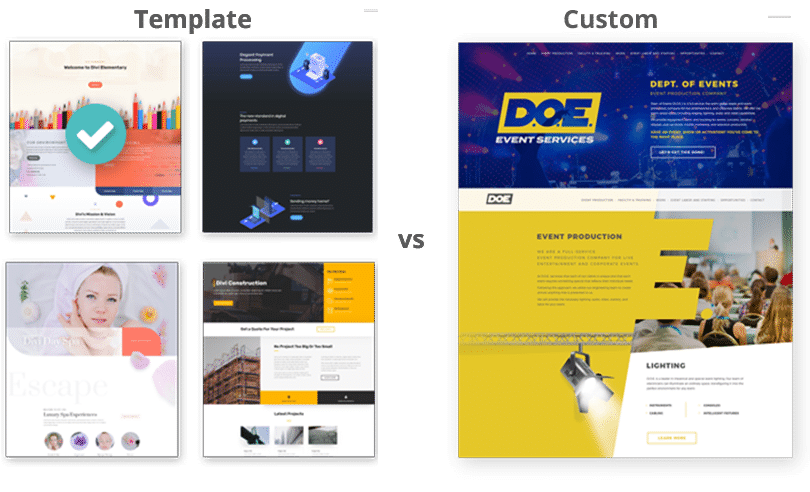 Development Stage
Once the design is completed or the template is selected we move into the development stage and create the full website on our staging server.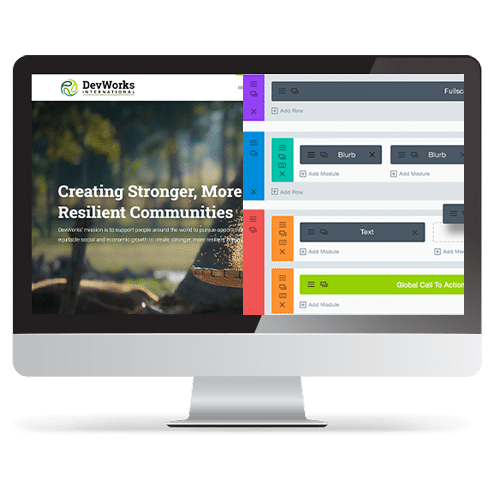 Polishing Rounds
We present you the fully developed website and provide 3 polishing rounds to get the website to where you are 100% satisfied.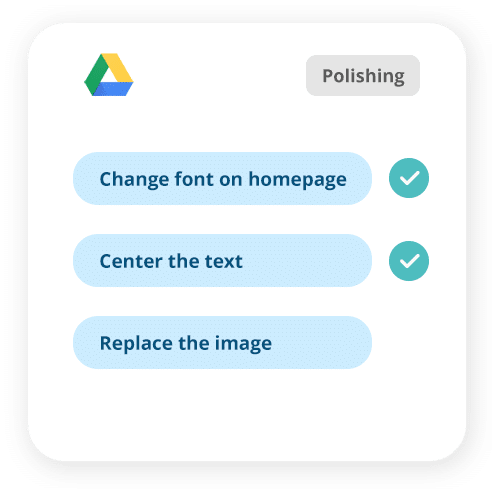 Website Migration
Once the website is complete we work with you to get the website moved onto the hosting of your choice.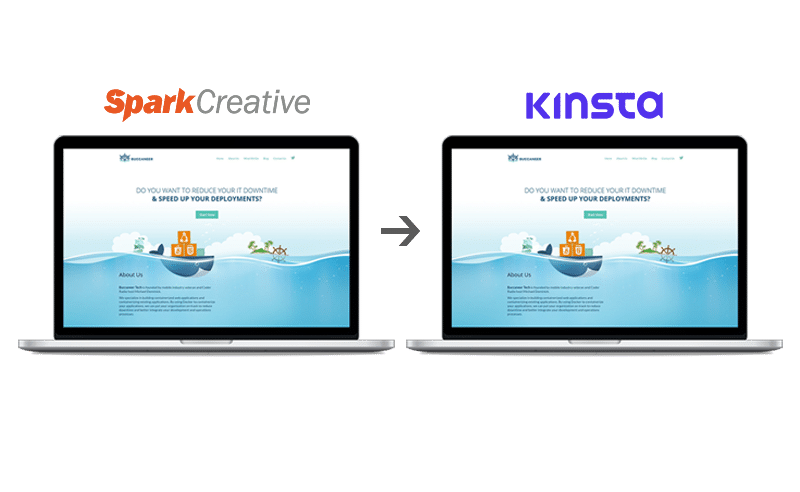 Live Website & Tutorial
After migrating the site we do a final sweep to make sure everything is running perfectly. We then do a 1 hour web call to walk you through the backend and teach you how to edit and update your website.
Maintenance & Support
WP Maintenance is our flexible maintenance, hosting and support package which gives you everything you need to keep your website up to date and running smoothly.