Informational Business Website Development
We've got you covered for all of your web design and development needs, from a one-page website to a hundred-page multi-site.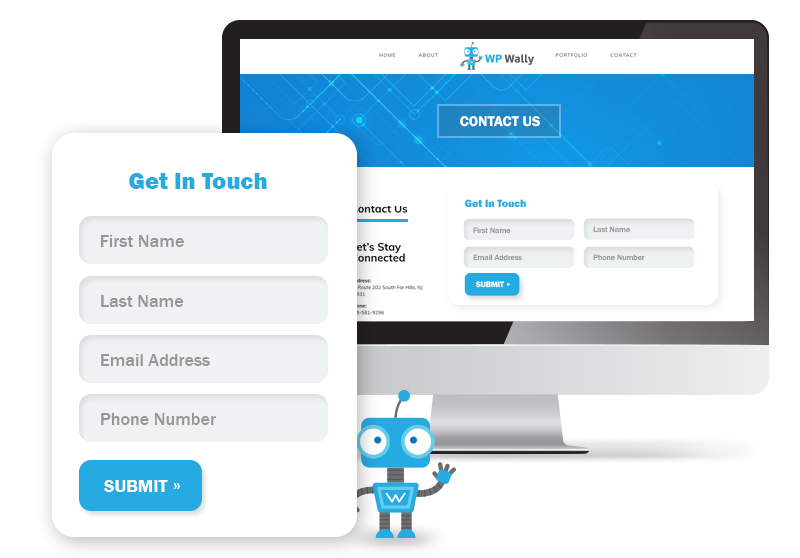 Our Development Approaches
Spark Creative offers 2 unique website design approaches, each with its own set of benefits.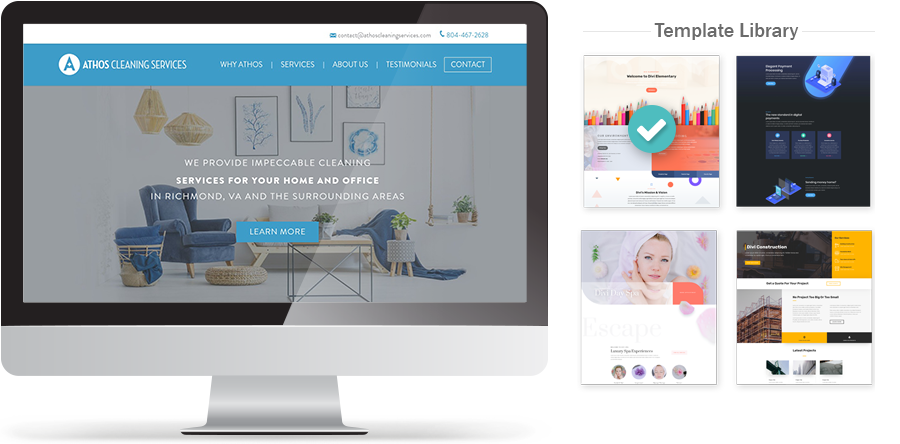 Template Based Websites
Starting at $1,200
Affordable Fast Turn-Around
Beautiful, responsive websites made easy and fast. Simply select a template from our extensive library and our team will assist you with customizing the site to match your brand and content.
"If I could award six stars I would! I came to these fellows with a clear vision and some predigital design experience, and they executed exactly what I wanted! What's more, the project took at least three times longer than anticipated, because I was slow in providing content, but they were always gracious and efficient. My potential clients ooh and ah over both! Thank you, Spark!"
Lee M. - Lee McAuliffe Rambo
Do you have questions about our services or want to discuss the details of your project with one of our design consultants? We would love to hear from you.