NootriSys is a progressive health and wellness company at the forefront of cognitive optimization. They strive to develop the most novel, best in-class, nootropic products on the market.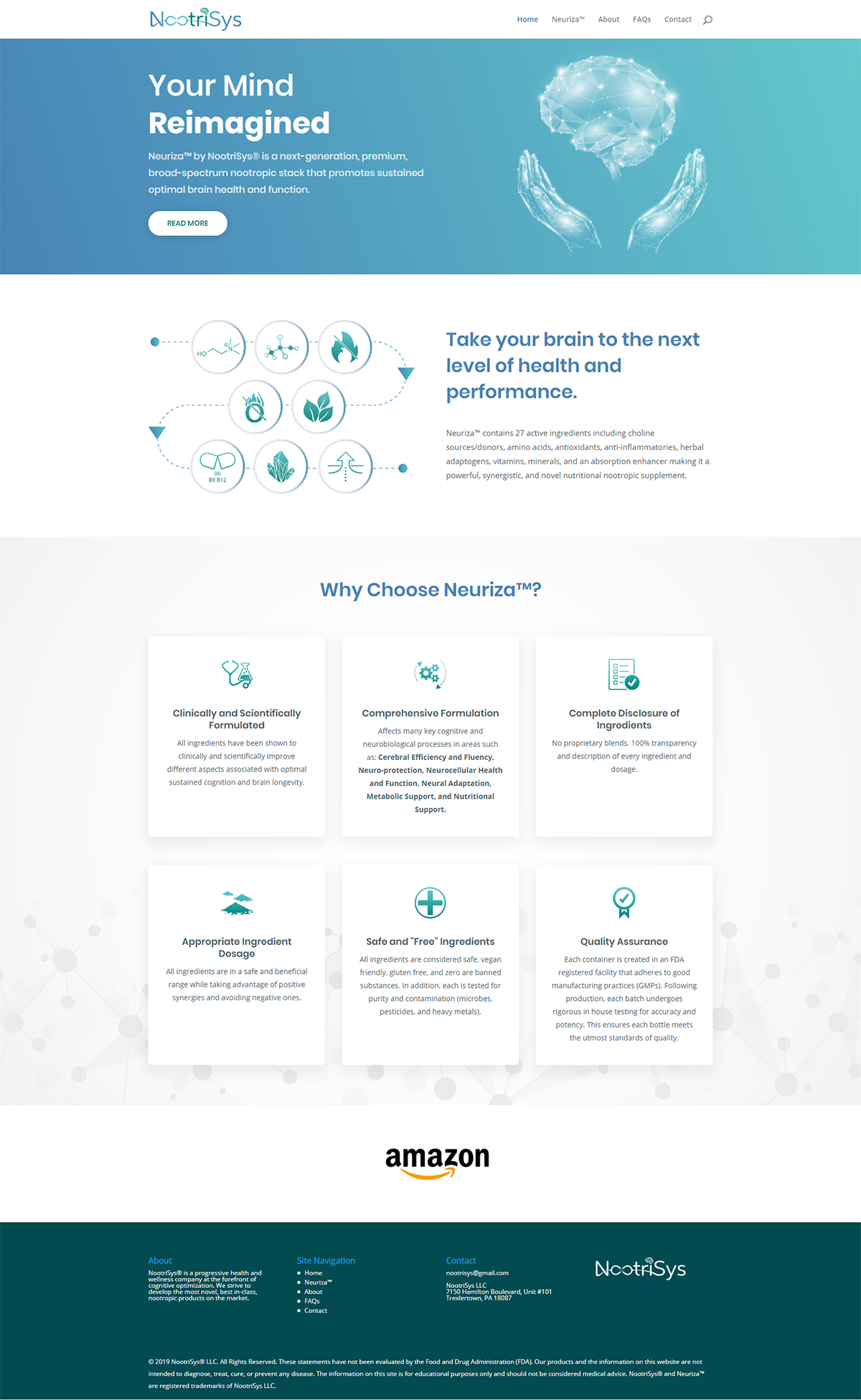 Responsive Optimization
All website projects receive our Standard Responsive Optimization protocols to ensure that they look great across different resolutions and on devices of all types and sizes.

Page-Load Optimization
To ensure the website delivers a great user experience, all website projects are developed with our Standard Page-Load Optimization protocols.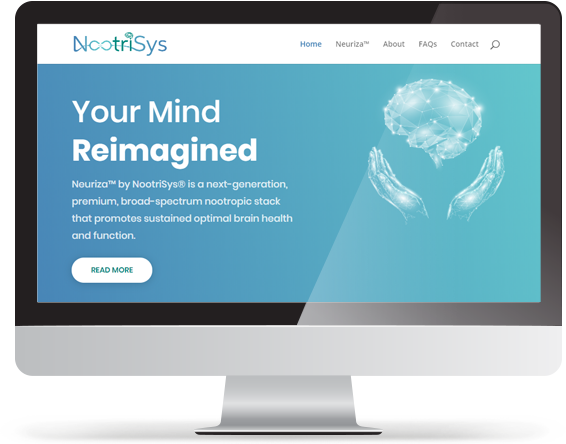 On-Page Search Optimization
Each completed website project receives our Standard On-Page Search Optimization in order to effectively communicate to Google and other search engines what it is about.
We would love to hear about your project and discuss how we can help. Please schedule a consultation call or fill out our general contact form.